Birtle Brook, close to Bury in Lancashire, is a stunning retirement village for the over 55's. Now a well-established community, Birtle Brook Retirement Village offers an exclusive and luxurious lifestyle, with 60 traditional cottages and apartments appointed to the highest specifications, set within an idyllic rural setting, ideal for those wishing to down size and leave maintenance worries behind.
Set in 60 acres of breathtaking countryside, with a stunning Crown bowling green, well stocked seven acre fishing lake and landscaping throughout by Chelsea Flower Show award winner, Birtle Brook Retirement Village offers a relaxing retreat designed with you in mind. Even guest parking and your own allocated parking spaces are conveniently located yet discreetly positioned so as not to interfere with the visual beauty of the Retirement Village.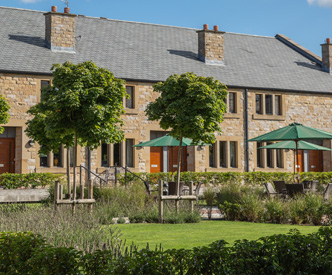 Currently Unavailable
✓ 2 bedroom cottage
✓ South facing front, north facing rear
✓ High quality fittings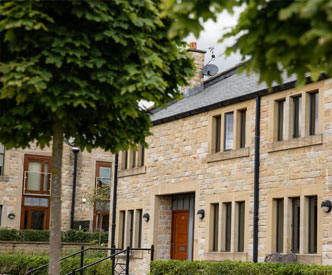 Currently Unavailable
✓ 2 bedroom cottage
✓ Constructed from natural stone
✓ Overlooking our heritage feature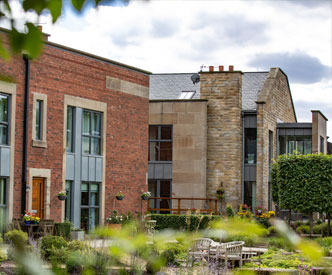 Currently Unavailable
✓ 2 bedroom appartment
✓ Views of the Pennines & Derbyshire
✓ Located at village entrance



More than just a top-quality independent restaurant, the Pavilion Bistro is the hub of village life and the envy of the North West.
There's always something happening, someone to talk to, somewhere to go, whether you are dropping in for a morning coffee with your newspaper or enjoying a leisurely lunch with one of your neighbours.


Just like our village, our community has grown too, creating lasting friendships.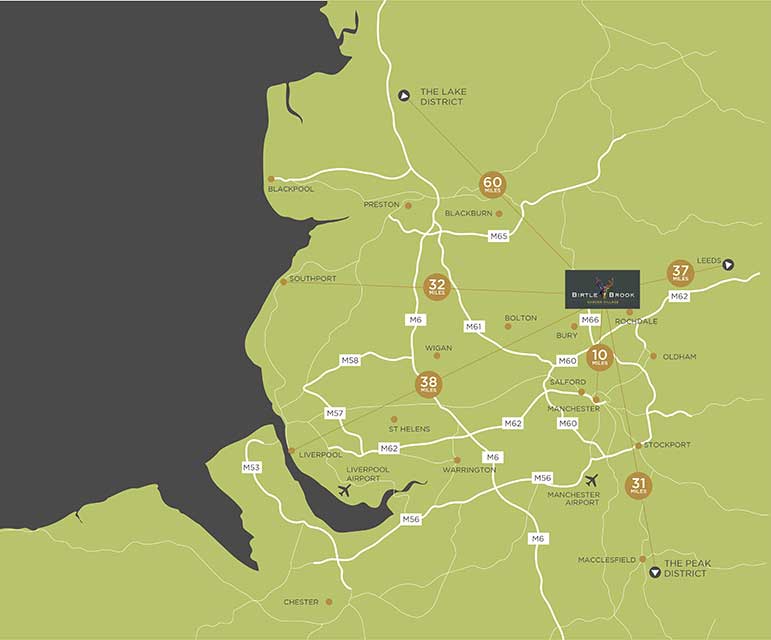 Contact Us
Birtle Brook Village West
Elbut Lane
Birtle
Bury
BL9 7UJ
Tel: 0161 764 4424